Time to act.
Let's Calculate, Report and Compensate
your Carbon Footprint now!
ECC focuses on European market for carbon offsets, offering different solutions depending on the size and commitment level of each client. ECC solutions range from standard for the SME sector, to bespoke carbon footprint calculations for larger enterprises. The entry-level solutions are based on national average footprints for each country, whereas bespoke calculations are based on the GHG protocol or ISO 14064 standards.
Se below our explainer video
ECC uses a 4-step process to get certified as a carbon neutral organization after having taken all the necessary steps towards reaching Net Zero by 2050. 
Contact us or email us and indicate your level of commitment.
We define your emissions, the data can be provided directly to our consultants for your individual carbon footprint calculation and reporting.
Step 3. We calculate and report
After our calcultaion and reporting, join the ECC Net Zero CO2 program and if you so choose, voluntary compensate your emissions  based on the data given in STEP 2 to ECC's professional consultants.
ECC handles the allocation and retirements of VCUs on behalf of the you.
Receive your Net Zero carbon certificate to confirm you have reported your emissions and if you choosed to compensate, you will get a ccertificate to proof that you have compensated your carbon footprint and taken all the necessary steps towards reaching Net Zero by 2050.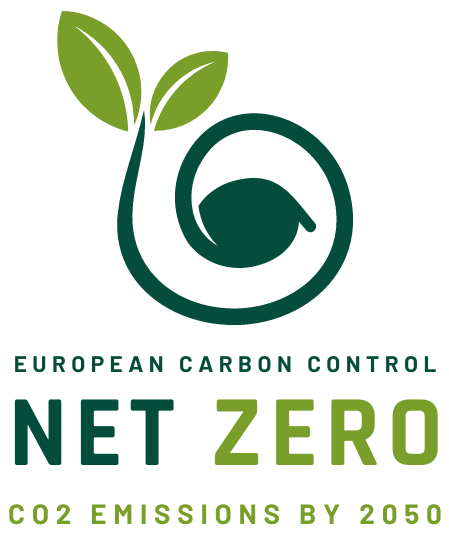 Contact us
info@carboncontrol.eu