Time to act.
Let's Compensate
your Carbon Footprint now!
European Carbon Control Ltd "ECC's" mission is to provide cost-effective solutions for companies to achieve and maintain real Net Zero Status over time. 
Our carbon footprint varies from business to business, country to country – every client is unique. What really matters is the client's level of commitment to fight climate change. ECC's consultants are highly qualified and use latest data and tools available in order to define each company's actual needs and solutions for reducing their carbon footprint to reach real Net Zero CO2 status. ECC issues Carbon Offset certificates for clients to verify they are carbon neutral. ECC is in full compliance with ISO 14064 standards, GHG Protocol and best global practice when defining the actual CO2 footprint for its clients.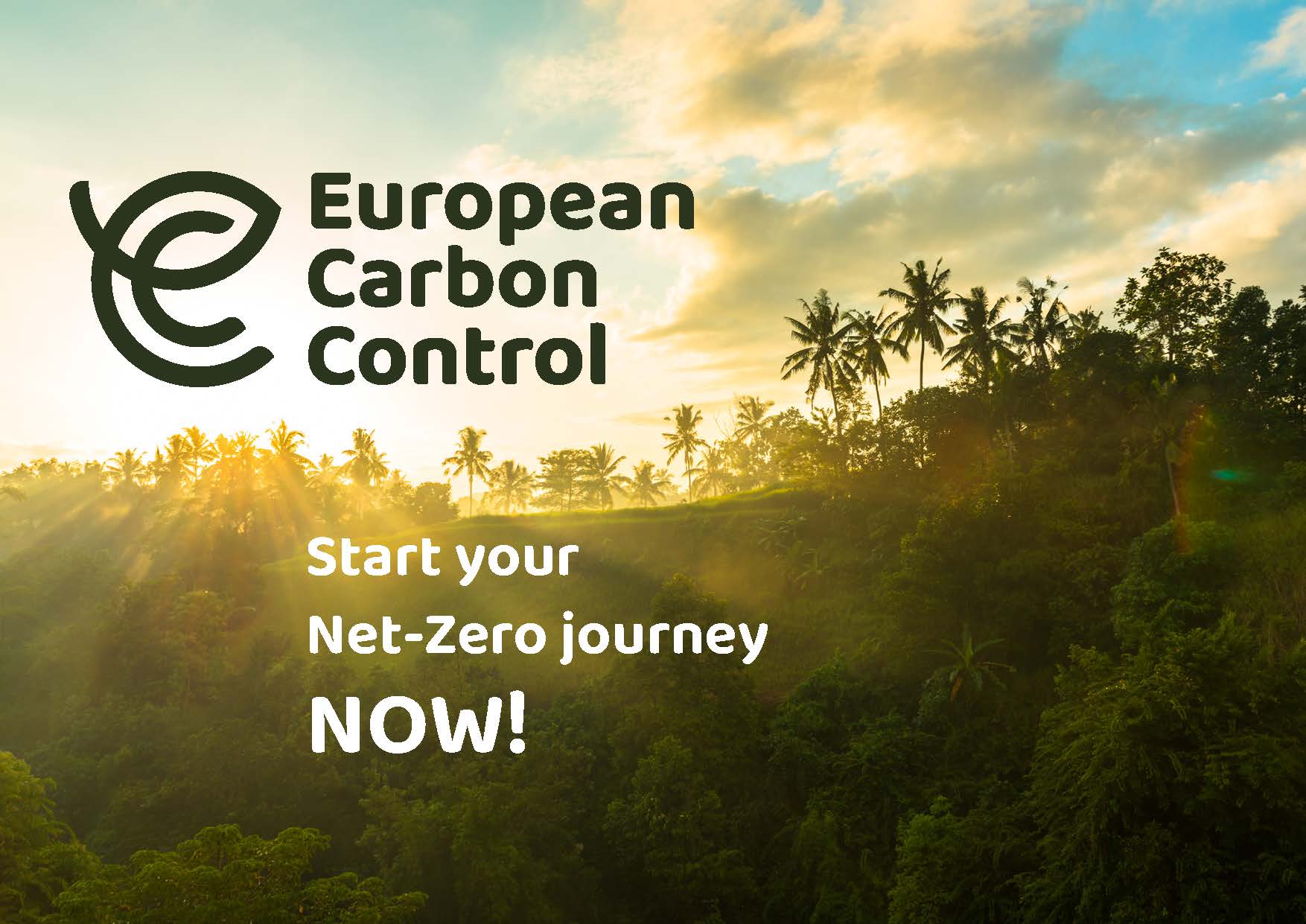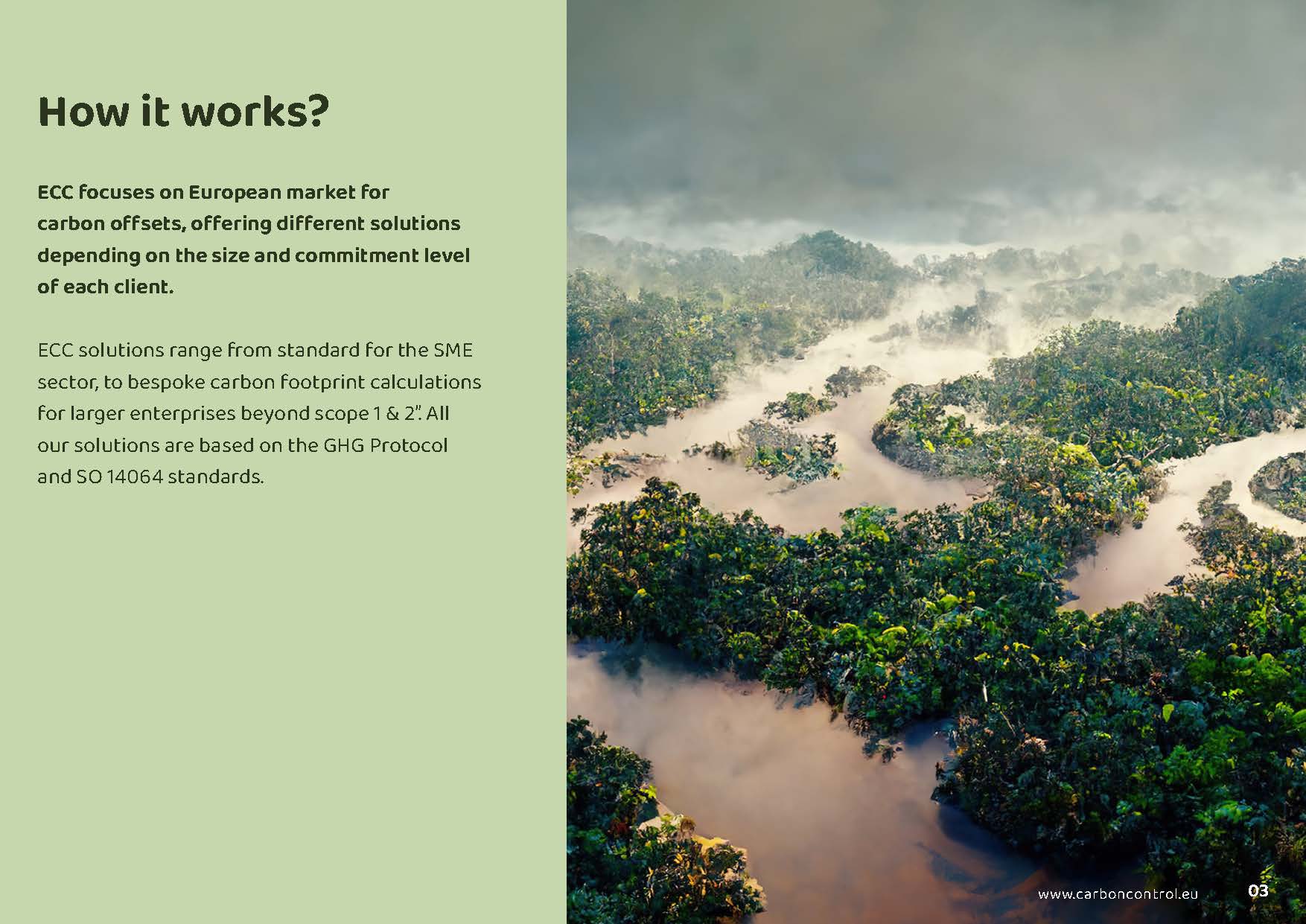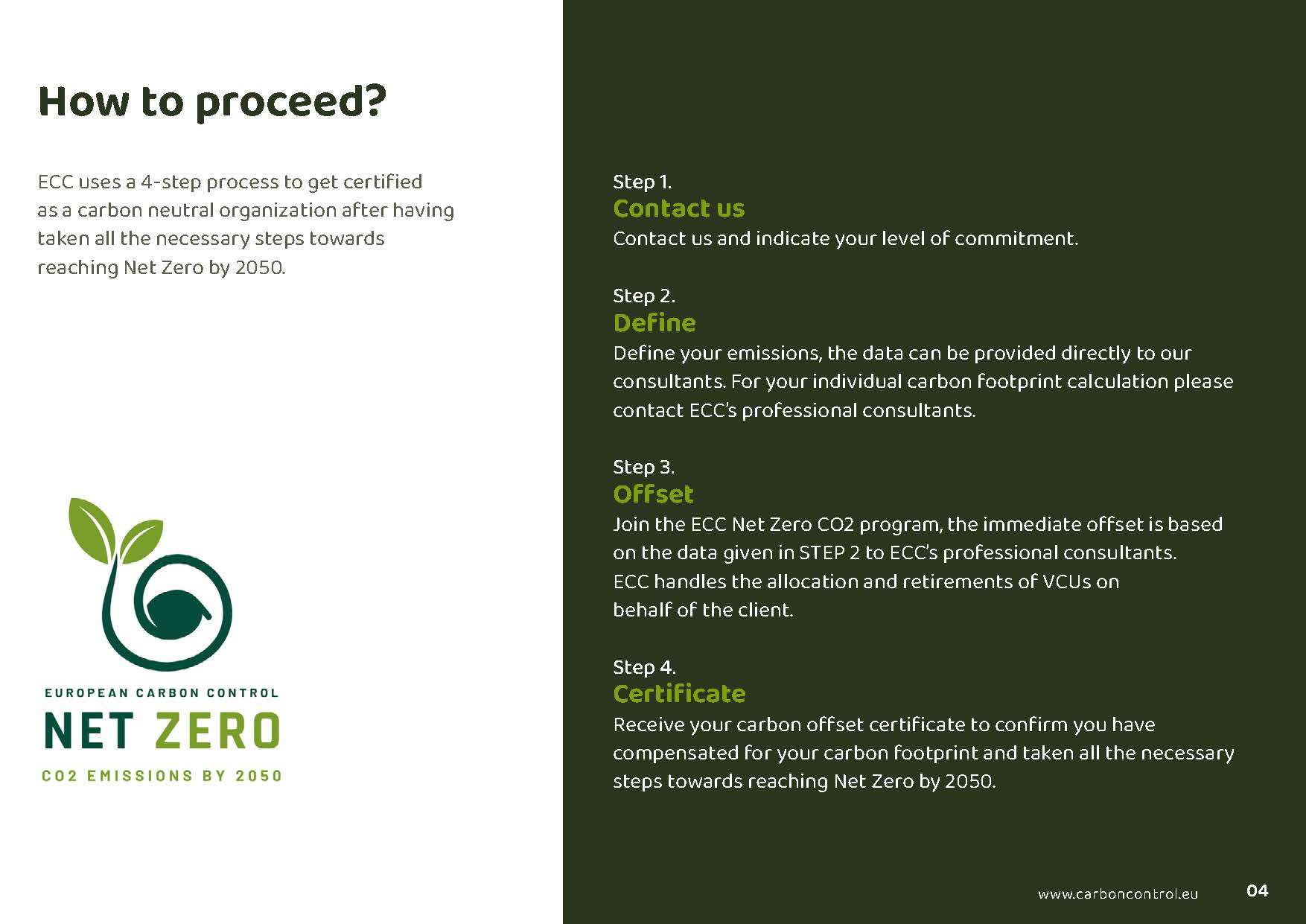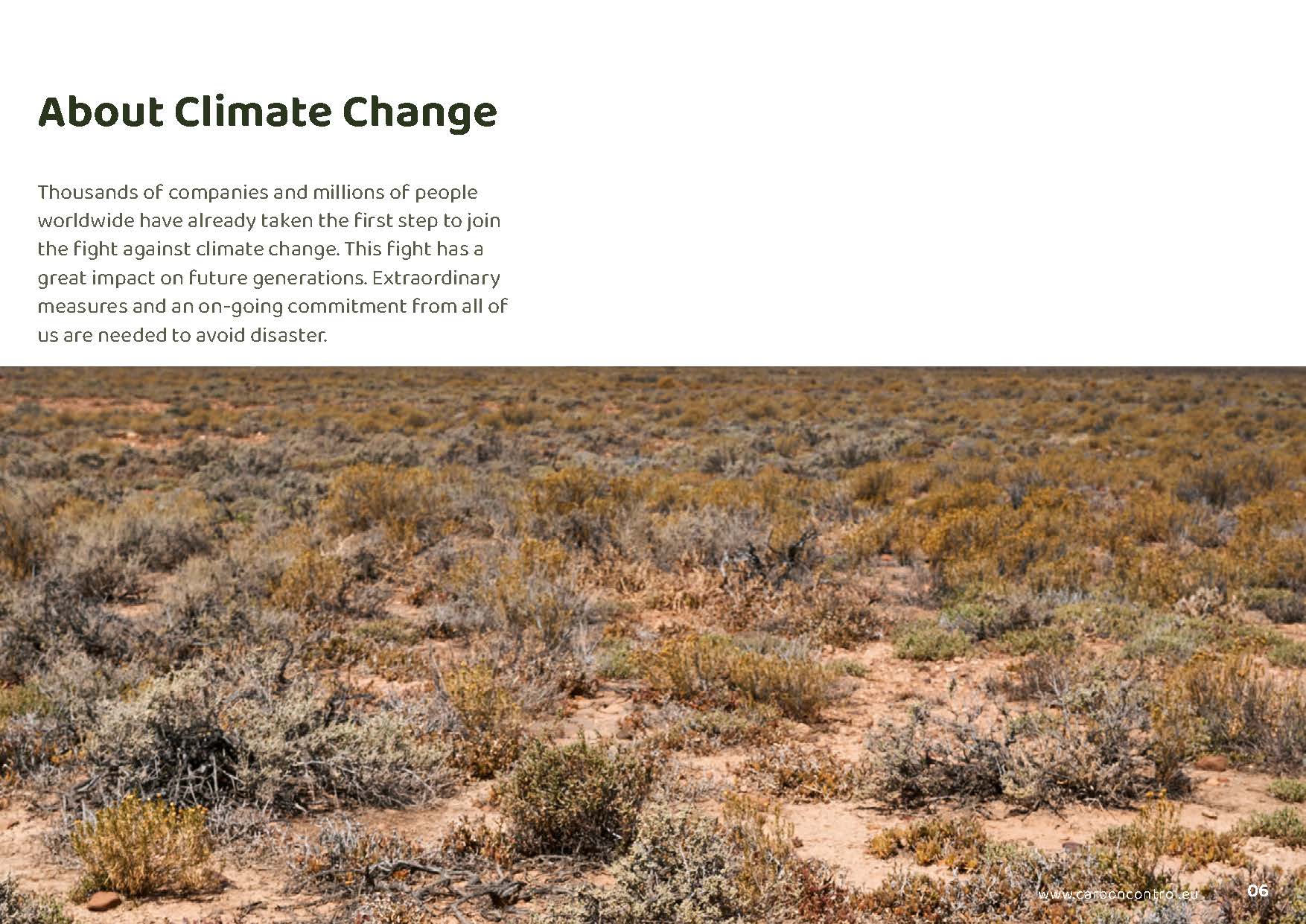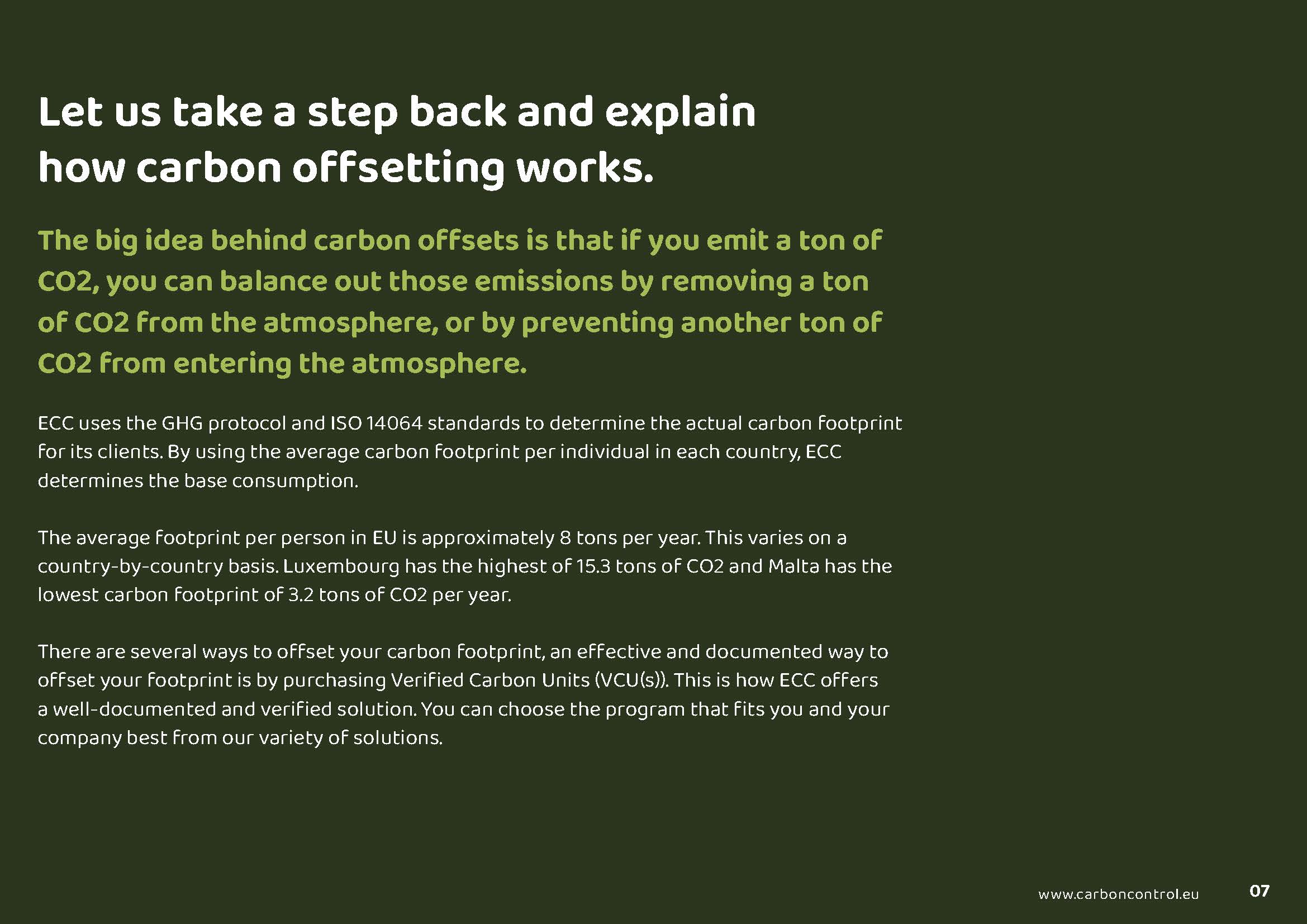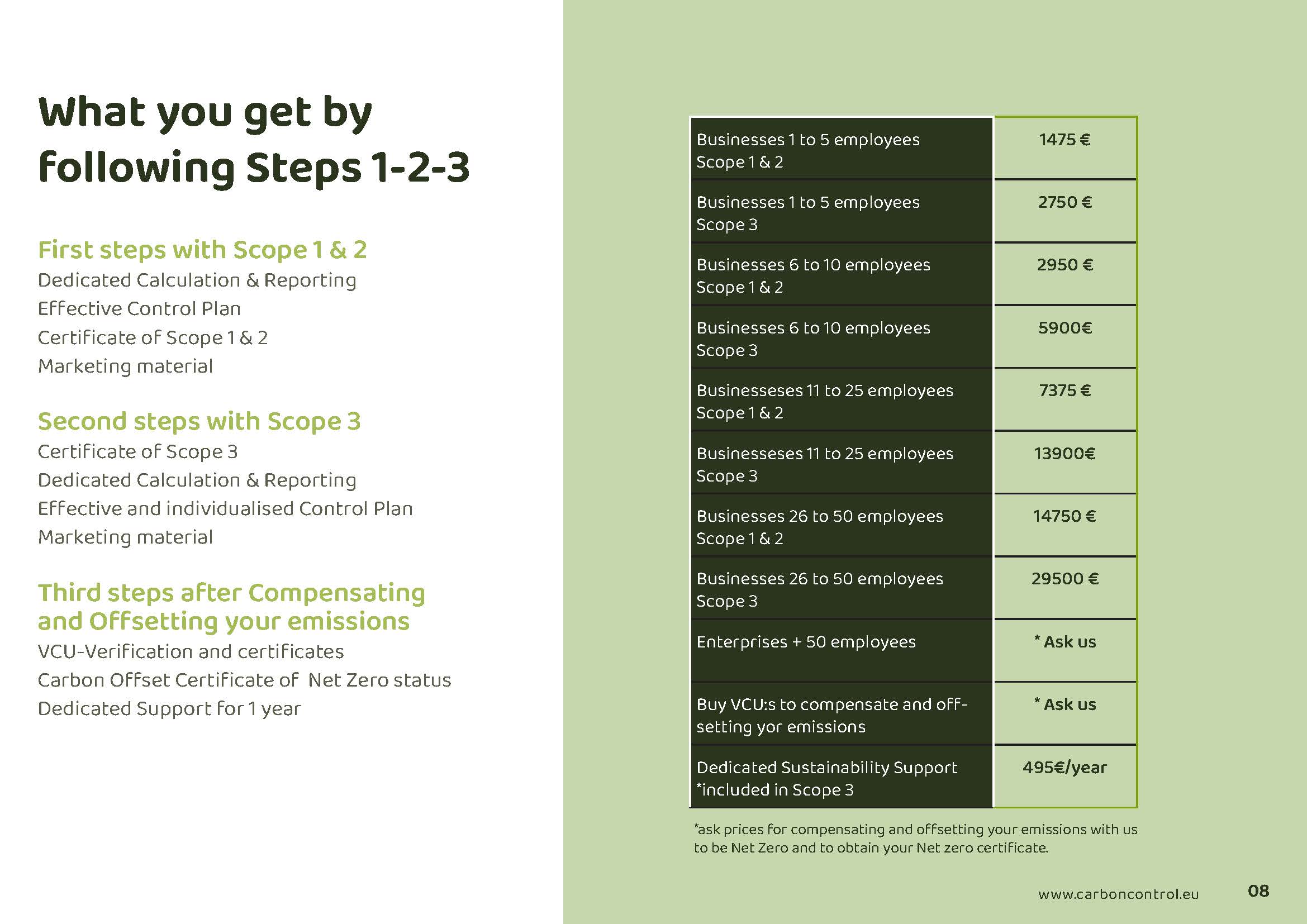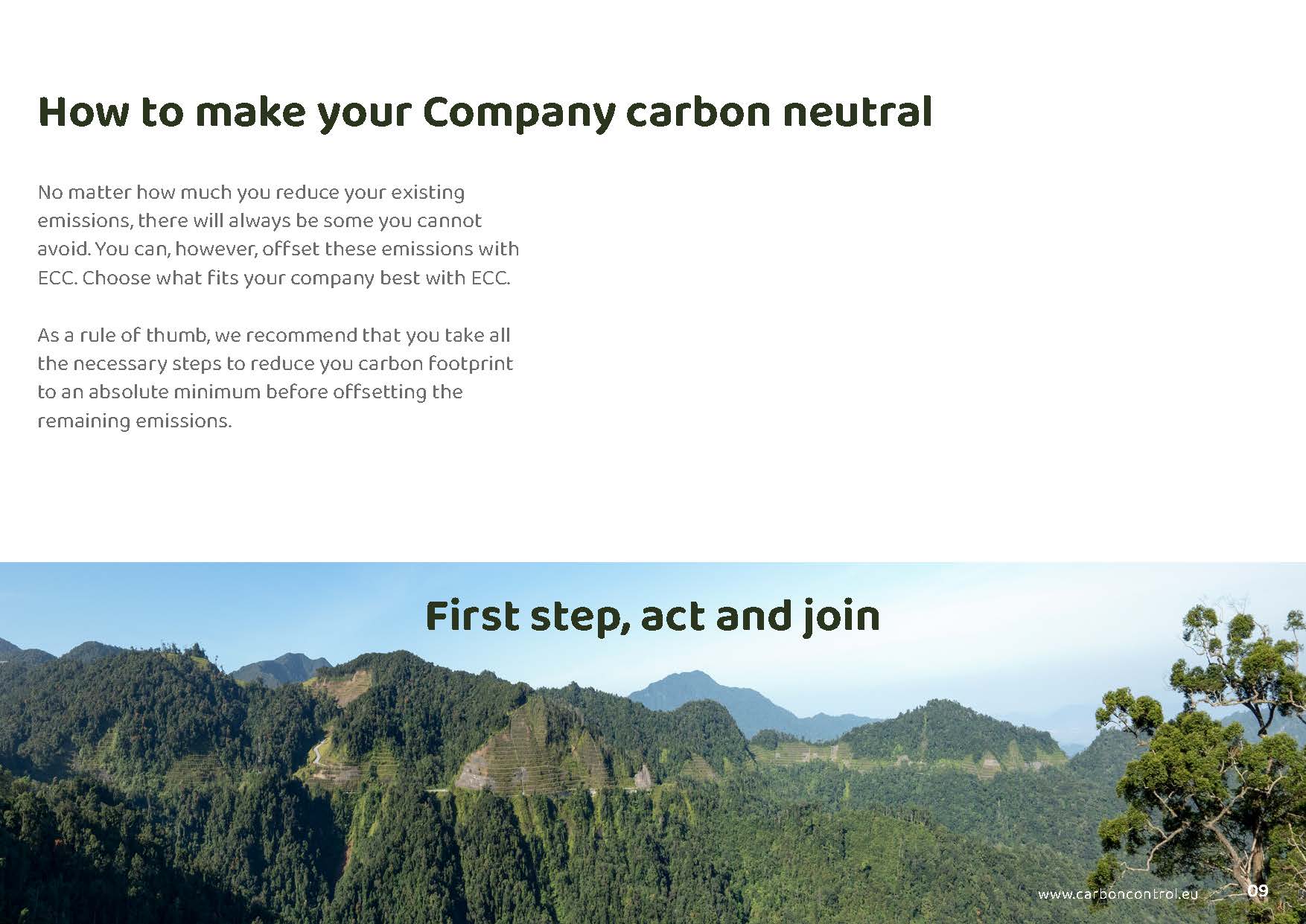 SWITZERLAND
Bahnhofstrasse 4
6052 Hergiswil NW
Switzerland
+44 123 726 0003

UK
First Floor, 114 Lansdowne House
W1J 6ER London, UK
+44 123 726 0003
GERMANY
Wasserburgerstr. 50/B-68
D-83395 Freilassing
Germany
+44 123 726 0003
SPAIN
Avenida de San Isidro 94
29640 Malaga
Spain
+34 952 00 1660
AUSTRIA 
Hasnerstrasse 123
A-1160 Wien 
Austria
+44 123 726 0003

FINLAND
Henry Fordin katu 5
00150 Helsinki
Finland
+358 29 707 61933
SWEDEN
Klarabergsviadukten 70
111 64 Stockholm
Sweden
+46 101 38 5550
DENMARK
Ådalsvej 95
2970 Hørsholm
Denmark
+46 101 38 5550


ESTONIA
Pärnu mnt 15
Tallinn 10116
Estonia
+372 606 8114