Time to act.
Count and report to reduce your carbon footprint now!
European Carbon Control Ltd "ECC's" mission is to provide cost-effective solutions for companies to achieve and maintain real Net Zero Status over time. 
Our carbon footprint varies from business to business, country to country – every client is unique. What really matters is the client's level of commitment to fight climate change. ECC's consultants are highly qualified and use latest data and tools available in order to define each company's actual needs and solutions for reducing their carbon footprint to reach real Net Zero CO2 status. ECC issues Carbon Offset certificates for clients to verify they are carbon neutral. ECC is in full compliance with ISO 14064 standards, GHG Protocol and best global practice when defining the actual CO2 footprint for its clients.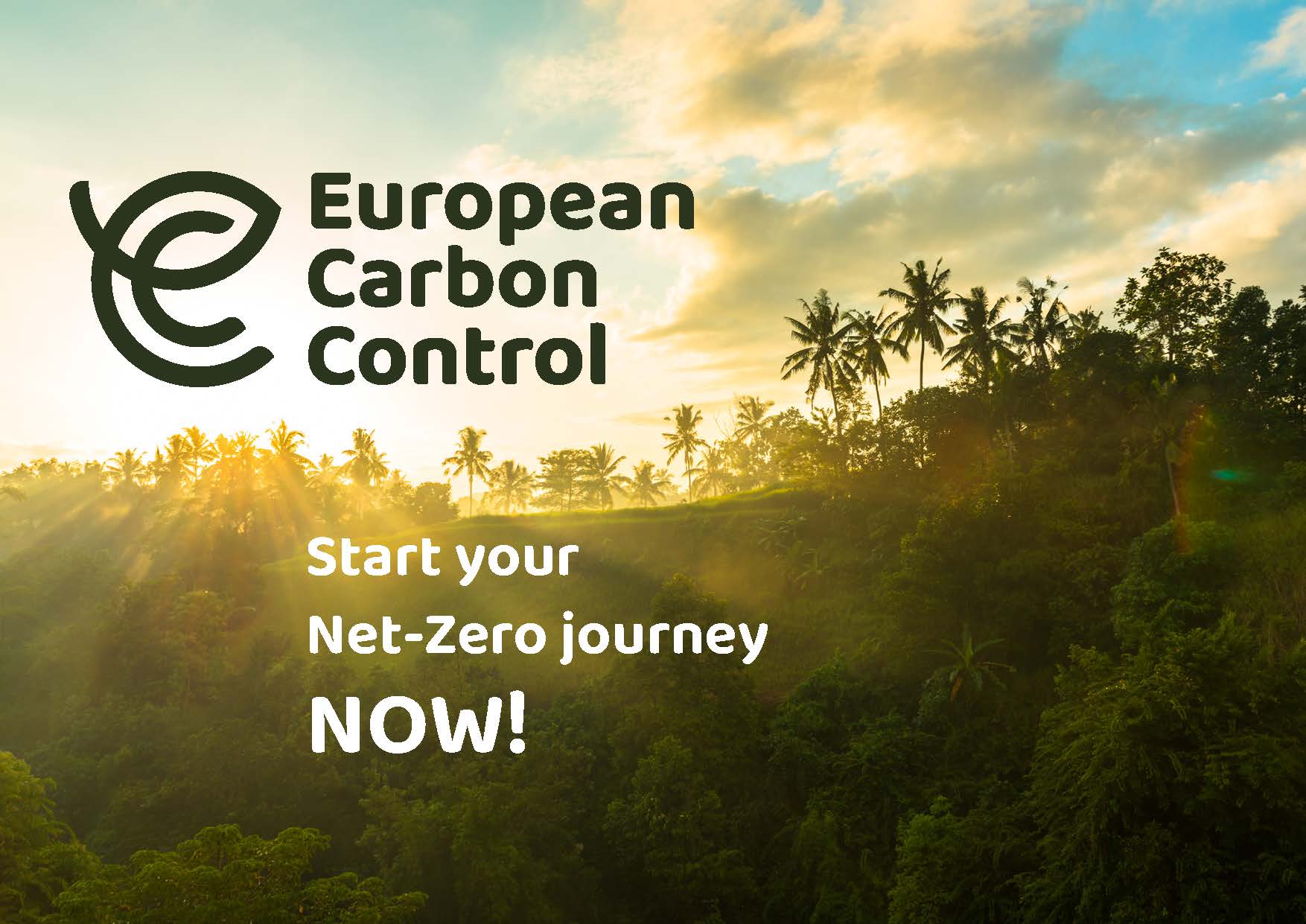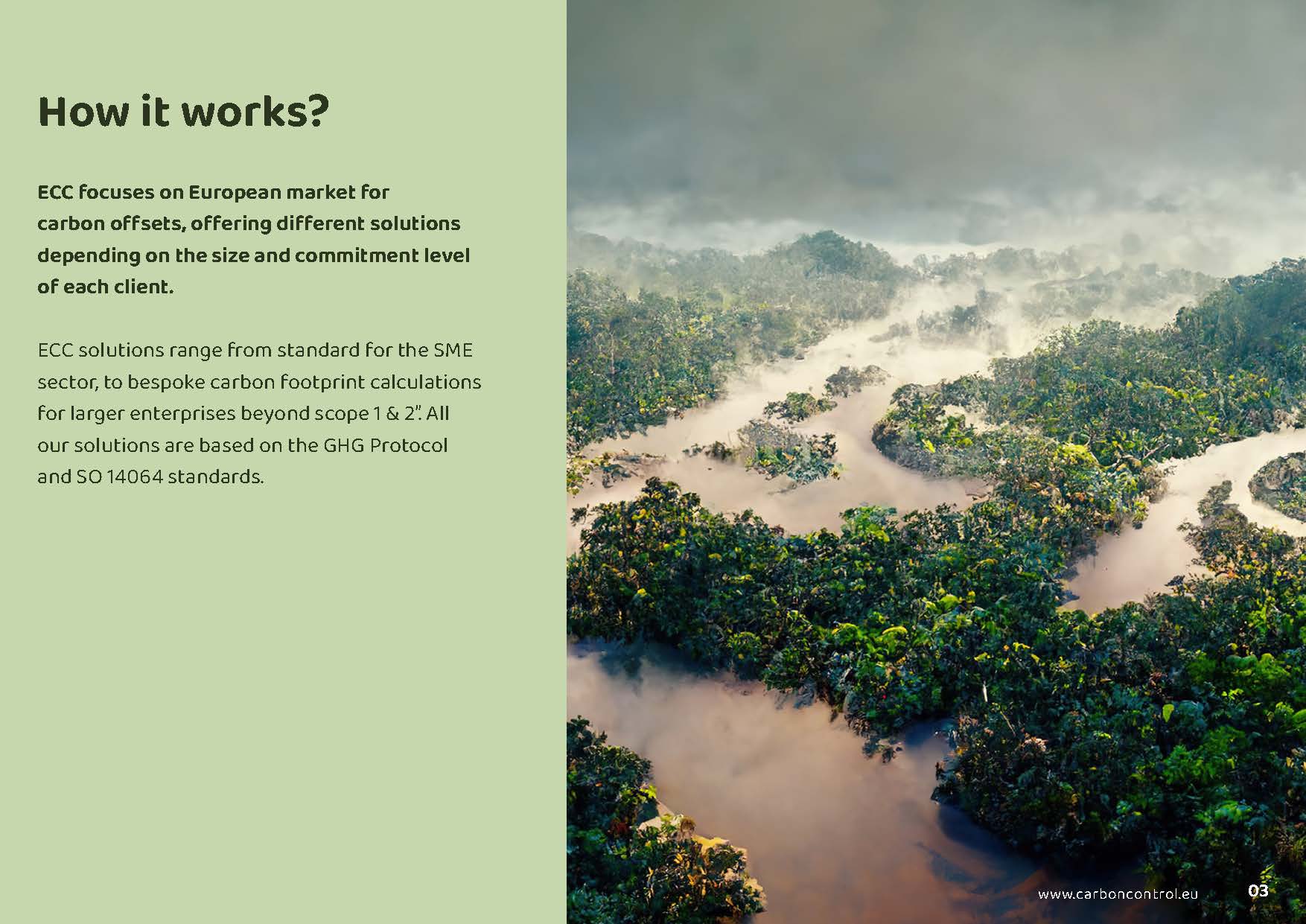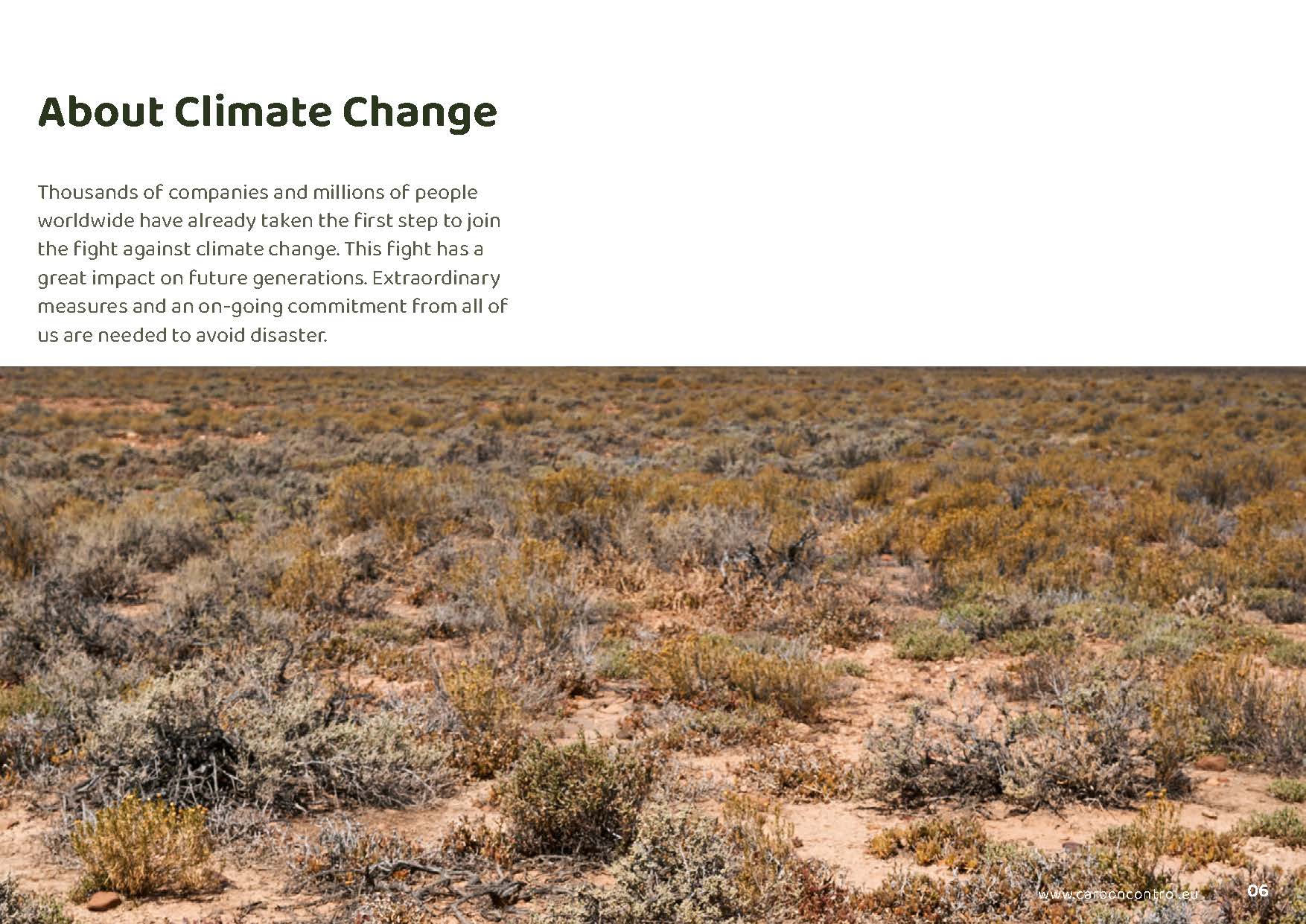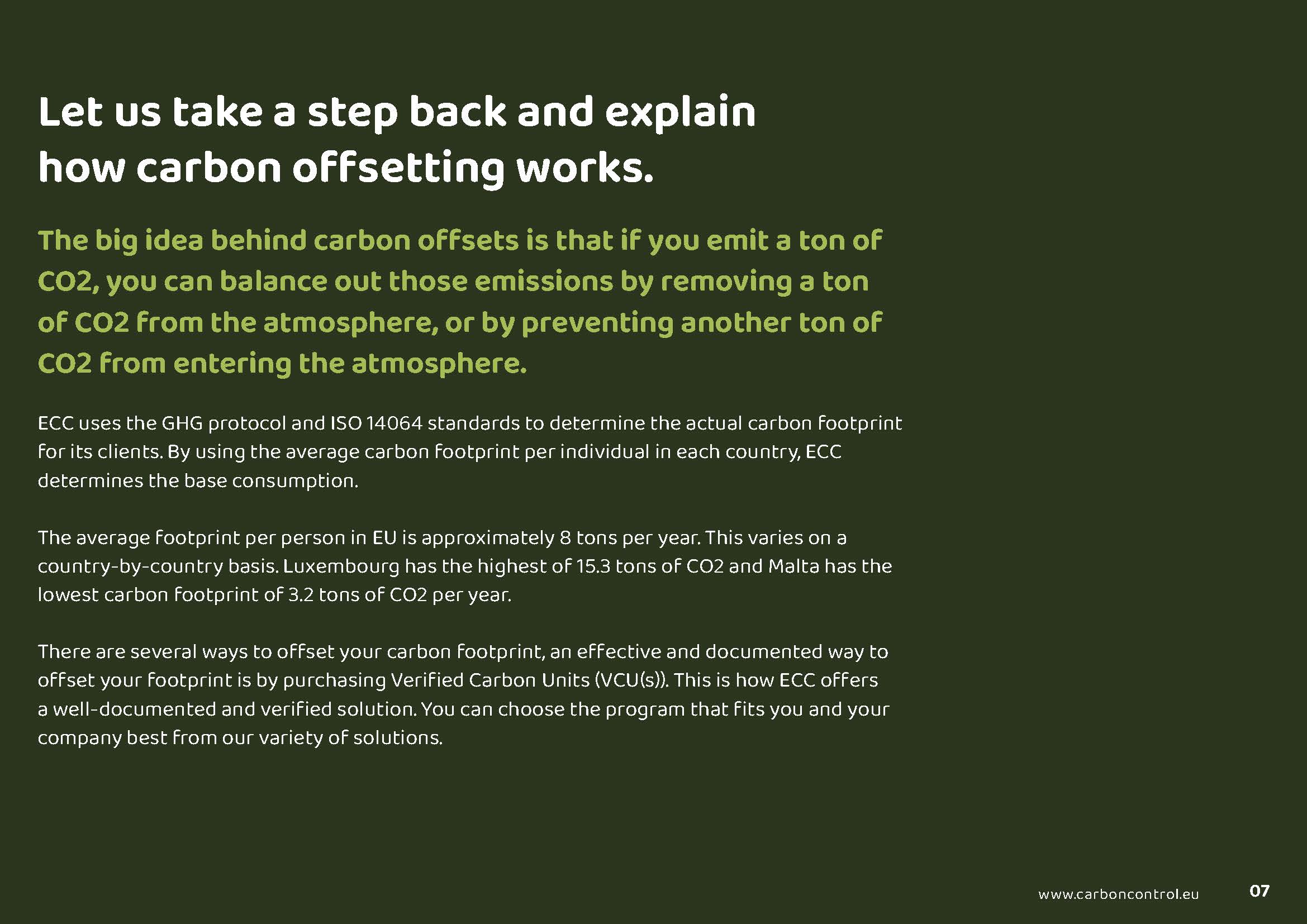 Does your company calculate your carbon footprint?
Steps for making emission reductions and demonstrating responsibility
Many entrepreneurs have noticed that more and more requests for tenders and orders as a condition, information on the company's carbon footprint is requested. Responsibility has become a competitive advantage factor and at some points even mandatory.
Companies have to invest in climate issues in order to maintain their competitiveness, and they also demand responsibility from their subcontractors. It is good for companies to prepare for a changing operating environment. Stricter standards, nuisance taxes are also becoming more common.
European Carbon Control makes your calculations and report, which allows your company to commit to carbon neutrality and reduce its emissions in a reliable way.
For example Finland's goal to be carbon neutral in 2030 is an ambitious goal to society. Reaching the goal requires action from all companies in all industries. The earlier the company gets involved in calculating and reporting and reducing its emissions, the easier the company will be able to meet the challenges of the future.
According to research, already 72% of companies feel that they are responsible for social problems solving, while last year the figure was 50%.
Actions related to the company's responsibility (environmental, social, societal) are a growing competitive advantage factor.
Define emissions and targets for reductions
The climate commitment system is based on the GHG Protocol standard for calculating the carbon footprint for the company. The GHG Protocol is widely used in calculating emission reductions and setting targets. The GHG protocol easily shows which things are mandatory for the company to collect, calculate and report. We use this protocol for calculation and reporting.
How to get started with determining emission reductions and measures?
First, we map out our own operations, how your company works in general: whether for example a lot of transportation and business travel or what is the energy consumption.  Energy consumption can become a significant source of emissions in industry as well in the trade sector, and the energy source can vary a lot, e.g., heating or cooling.  The industry also defines a lot of emission sources. In addition, it is worth looking at, for example, the company's electricity contracts or travel in terms of emission sources.
After determining the emission sources and level, it is determined how emission reduction targets are set and how the reduction measures are  progressing.
In the first year of the emissions calculation, it is necessary to limit and document it well output data, the GHG system has a data collection table. The calculation it is easier to repeat yearly and this way you can show your actions made.
It is essential which measures are put in place in the next five years for inspection. Let's start with the ones that are most accessible and the most affordable. One easy thing is to check the electricity bill. The measures are worth it period for each five-year period. First, it is necessary to try to reduce all the emissions that are possible, and then the rest can be compensated.
The cost-effectiveness of the measures can be determined with the help of a cost-benefit analysis: how much the measure can reduce emissions and a rough estimate of the benefits.
As the process progresses, it will become clear how much emissions can be reduced by any measures and what the magnitude categories are.
Setting emission reduction goals and steps to implement reductions with us:
Baseline; the emissions in the initial situation are determined.
Potential; identifying emission reduction potential by emission source.
Prioritization; the easiest and cheapest measures to achieve are prioritized.
Objectives and plan; goals and intermediate goals are set every 5 years.
After we have calculated and reported your company's carbon footprint, it is worth monitoring and compare it with other companies in your industry. In responsibility reporting, many companies report on their measures to reduce emissions.
The report should be added to the audit's annual report, in which case it will be public.
Order calculation and reporting and consulting from us.
More information:
European Carbon Control
To act now - Email us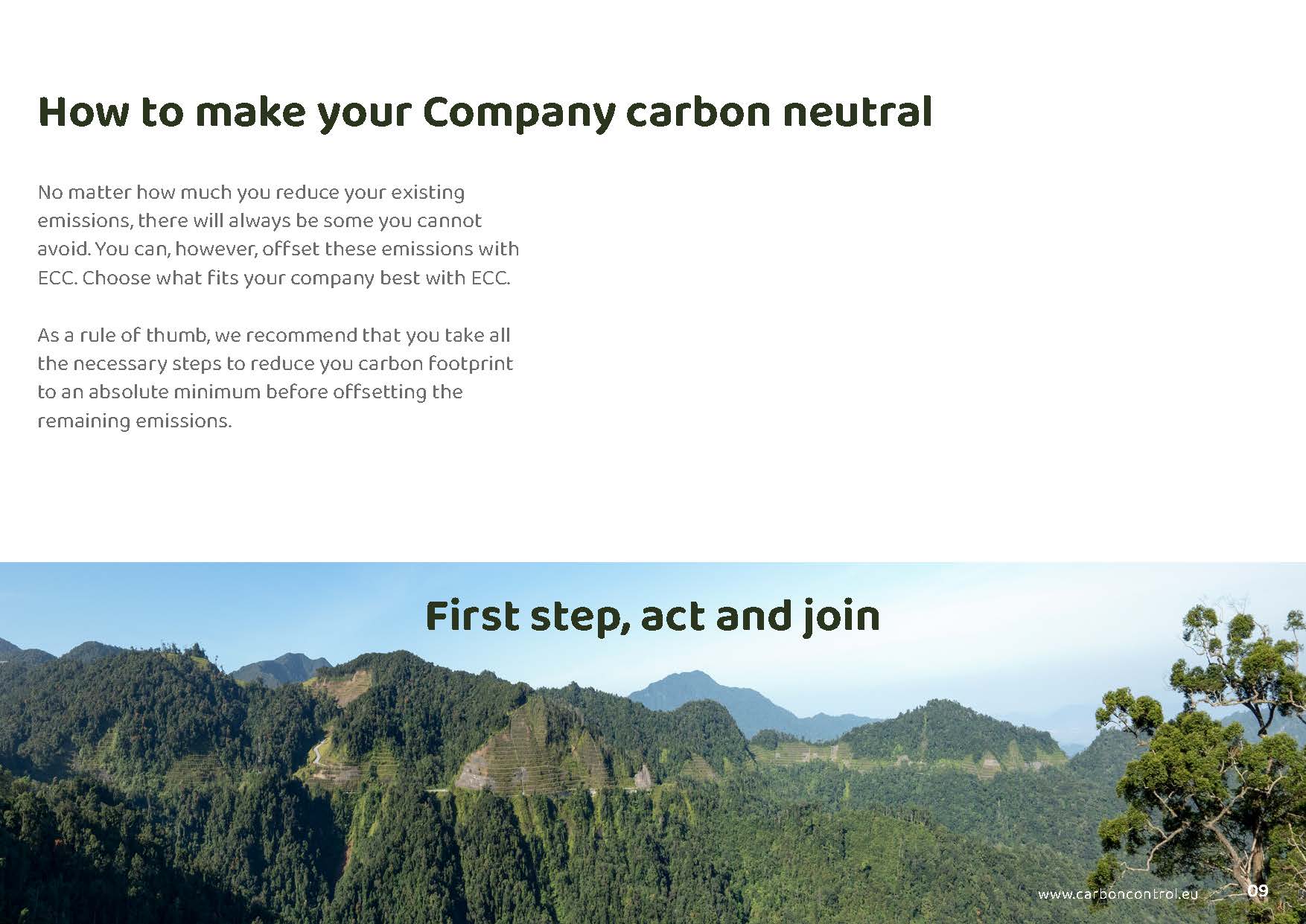 Contact us
info@carboncontrol.eu